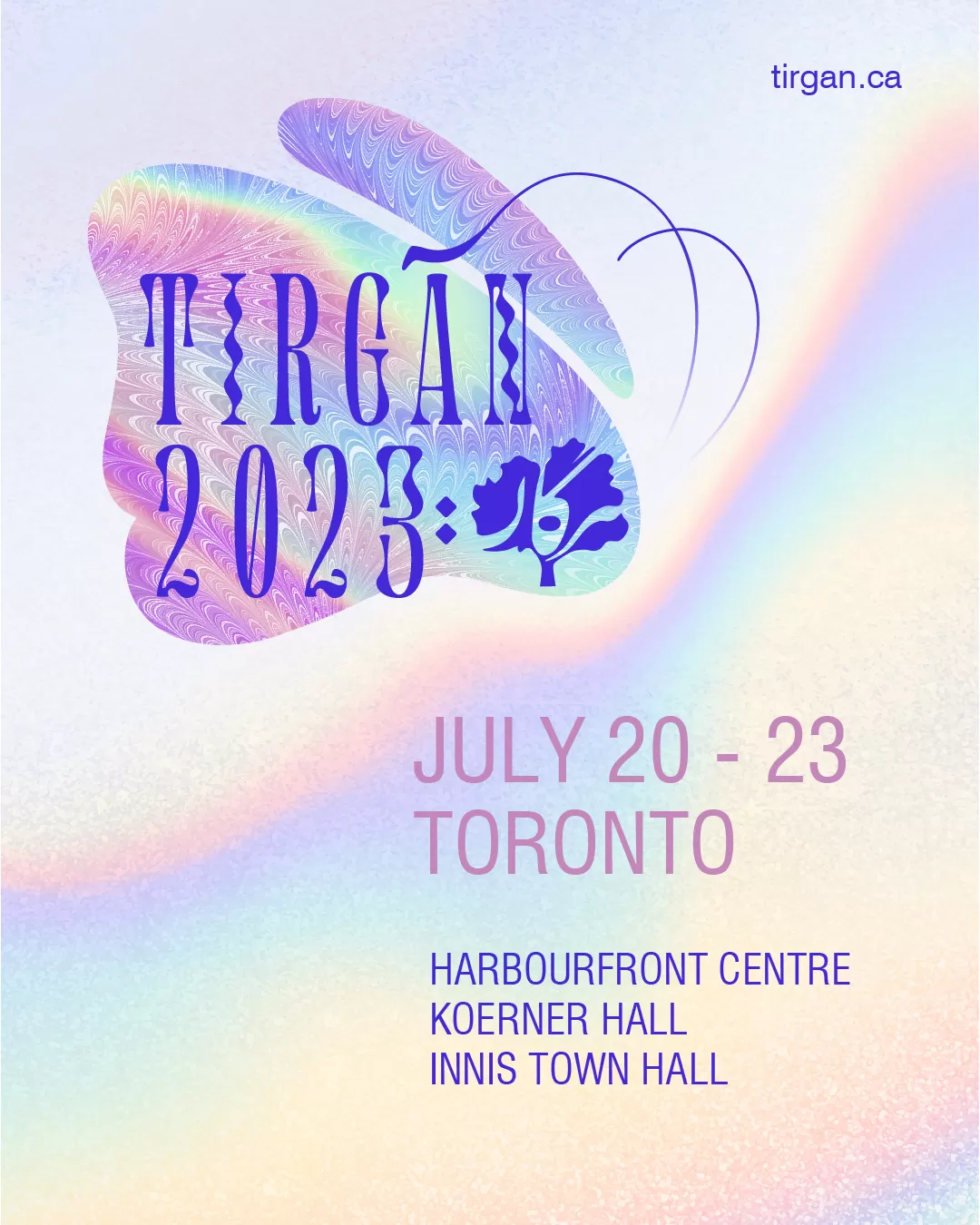 Tirgan Summer Festival 2023 Sponsorship Package
On behalf of the Tirgan executive team, I am excited to announce the arrival of the much anticipated seventh biennial Tirgan Festival 2023 from July 20 to 23, 2023 in Toronto, Canada.
Through music, dance, theatre, cinema, literature, visual arts, workshops, conferences, food and crafts, Tirgan Festival 2023 will highlight the richness of the contemporary and traditional art and culture of Iran.
This year's theme "Rebirth", honours the resilience of our community through the uprising in Iran.
Tirgan Festival 2023 is brought to you by a commendable group of volunteers at some of Toronto's most iconic performance venues including Harbourfront Centre, Koerner Hall, and University of Toronto.
We are particularly excited as this is first Tirgan Festival after the pandemic. We would like to open our doors to an even larger audience to share and enjoy another exhilarating experience that takes place over the span of four days.
I am delighted to announce several opportunities for sponsorship outlined in the attached pages. Add your voice to ours and get involved in highlighting the impact of a cultural festival of such high caliber on strengthening cross-cultural dialogue and celebrating diversity in one of the most multicultural cities in the world. Join us as we unite again for another labour of love project under the banner of Tirgan!
Our team is ready to make history with you. Join us as a sponsor!
Houshang Shans
Funding Director