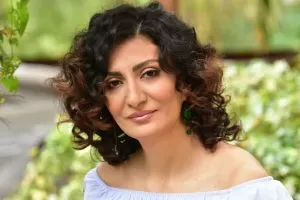 Born in Tabriz in 1980. She showed particular enthusiasm towards music since early childhood. She owes her passion to world music to her father. She was introduced to Persian traditional music by Mahsa Vahdat in 2015 and since then she has been working on Persian singing with her.
After having published her first solo album with KKV label in Norway, she has had several performances with great artists around the world.
She has been singing iranian folklore music( Persian, Azeri) recently experiencing experimental jazz music.