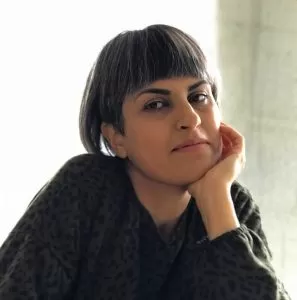 Melika Saeeda
Visual Artist
Melika Saeeda is an illustrator, visual artist and muralist based in Toronto.
She graduated from Art University of Tehran in 2008, and has been working on many illustrations and mural projects ever since.
She has illustrated over a dozen picture books, including Little Rabbitte Series
(Camlica Cocuck/ Turkey), The Bird (Kanoon-e- Parvareshi/ Iran), The Boy and 12 Month (Khorus Publication) and many more. She is a member of Moonlight Mural Collective projects which they are actively involved in Toronto public art section.