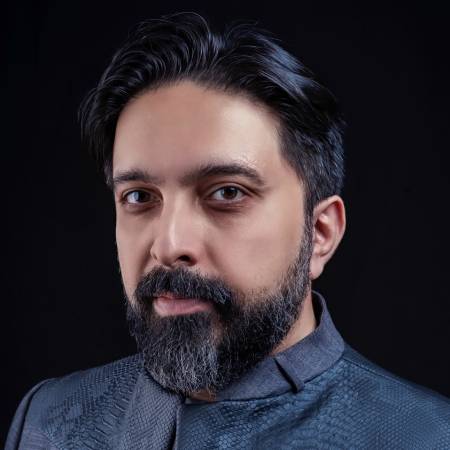 Mehran Aminian
Vocalist/ Composer/ Lyricist
Mehran Aminian, an Iranian-Canadian lyricist, composer, and vocalist, was born in Iran in 1978.
From early childhood, he was exposed to and fascinated with numerous music genres thanks to his art-loving family.
Mehran started his musical career by composing music for other artists in Iran and working with Iranian TV in a number of projects.
He co-founded 'the Persis', a progressive rock band with Pouya Nikpour in 2007 and they have released a number of tracks in English and Persian since.
Besides "the Persis", Mehran regularly writes solo tracks and performs as an individual artist both in rock and pop genres.
Mehran has a bachelor of engineering in Polymer Sciences from Tehran Polytechnic.